Saluting the miracle workers who save lives every day.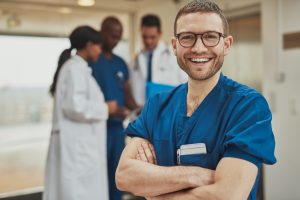 To recognize the phenomenal contribution of nurses to the healthcare delivery system across the world, Aster DM Healthcare has launched the Aster Guardian Global Nursing Award on occasion of International Nurses Day 2021. 
Aster Guardians Global Nursing Award with a massive winning amount will start accepting nominations through website shortly.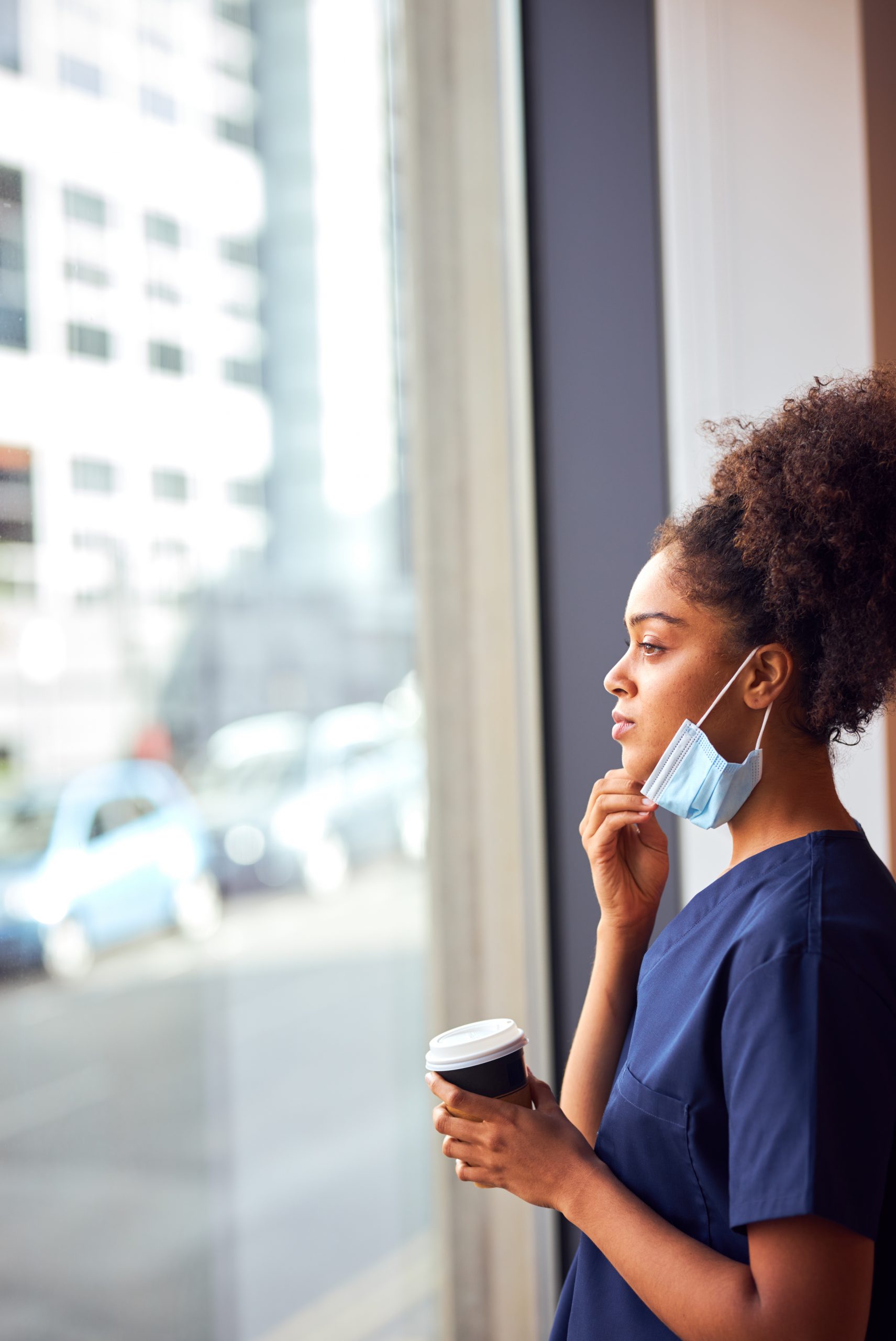 The First Prize of the Aster Guardians Award will be conferred with US $ 250,000
Apart from the First Prize, the 9 finalists will also be presented with monetary prize and awards.
"Nurses form the backbone of healthcare and play the most critical role in patient care.They are the real guardians for the patients and aid the entire recovery process. They put their patients before their families and loved ones to fulfill their duty.Through Aster Guardians Global Nursing Award, we aim to bring their sacrifices and commitment to light and celebrate them globally,"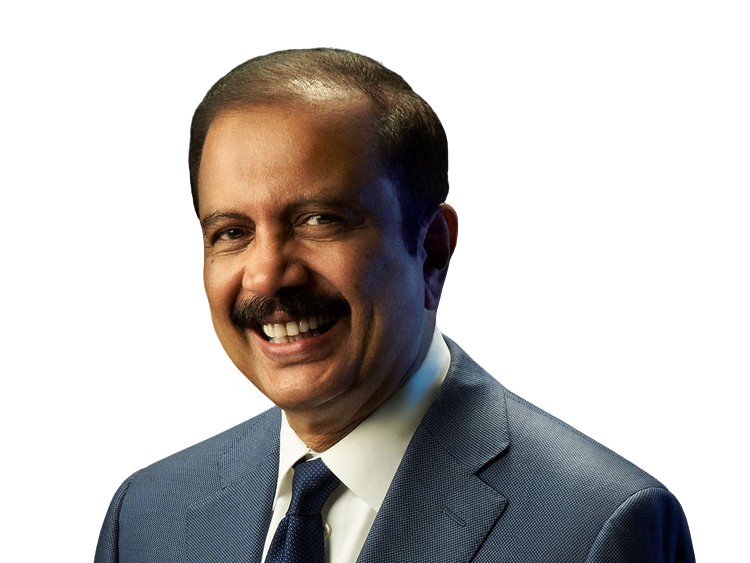 ABOUT ASTER DM HEALTHCARE
Aster DM Healthcare is one of the largest private global healthcare service providers with 366 total healthcare facilities, including 26 hospitals, 115 clinics, and 225 pharmacies in 7 countries. Currently, one of the largest and fastest-growing conglomerates in the MENA region, Aster DM Healthcare, covers the full spectrum of healthcare services.
Aster Guardians Award invites nurses from across the world to apply for the award by submitting a nomination on the website.
We will announce the start date for the application shortly. The initiative will start receiving applications shortly region-wise
The Award will follow a stringent multi-round review process by a third-party external agency and an independent jury comprising well-known international figures.
VENUE
The Inaugural Aster Guardians will be hosted in Dubai, on Nurses Day, 12th May 2022.