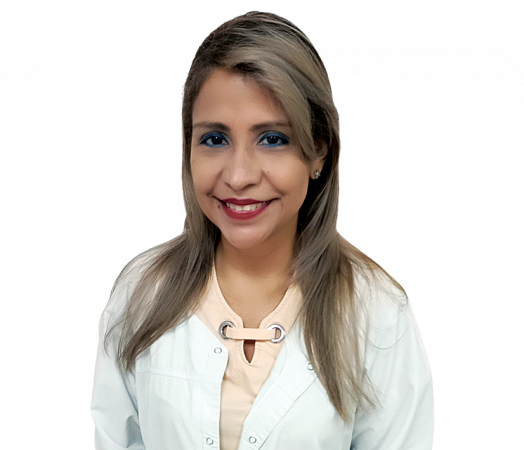 Gloria Itzel Ceballo Batista
Hospital del Niño Dr. José Renán Esquivel,
Panama
Gloria was deeply focused in the field of nursing education right from her college days. While she was completing her master's degree, Gloria developed an educational program for nurses in the bone marrow transplant unit. Years later, this program has also been brought to force at her hospital – Hospital del Nino Doctor Jose Renan Esquivel. She started by teaching general paediatrics and blood component management and later moved on to teaching paediatric oncology. Currently, she runs a training programme at the hospital for nurses. With over 25 years of experience, she is also a member of several international organizations, such as the Paediatric Hematology Association of Central America, AHOPCA. Her work with the Global Alliance of St. Jude, Memphis, USA, contributed to cancer patient safety and longevity. She also works with WHO to help develop care guidelines at the national level.